Lunah Facial Course Enrollment is Open!
Don't miss out on the final Facial Course of 2023. Allow yourself more time and financial freedom. Create a life that works FOR you. Build your clientele, help people feel great, transform skin, and breathe easier. 
To learn more about the course and secure your spot, check out the course outline HERE.
Hurry, registration closes on October 5th.
CommunityVotes London 2023 Nominations!
Your Nominations means the world to us!
Your Nominations can make a world of difference in helping us secure this prestigious recognition. We appreciate your continued trust and support in our commitment to holistic well-being and beauty excellence.
How To Nominate: Nomination is quick and easy—simply click on the link below and scroll down to Lunah Life and click nominate to cast your nomination for Lunah.
Nomination phase ends on 10 December 2023. Top nominees will move to the Voting Phase beginning on 13 December 2023. And the winner will be announced on 24 January 2024. 
We truly appreciate your time and effort in helping us win this award.
welcome, we've met for a reason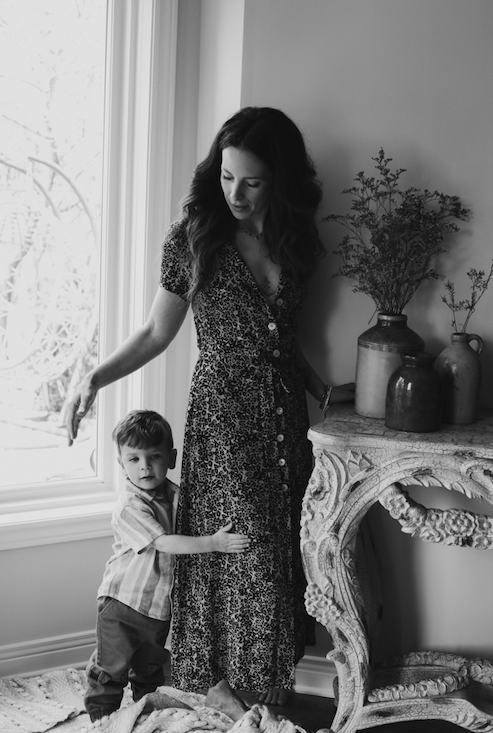 Why Cleansing your Skin Matters
Lunah makes you feel good, heard, seen.
Often times we spend our days doing so much- for family, for companies, for strangers- and nothing for ourselves. Going to bed tired, overworked, and overwhelmed. Taking the time to care for yourself each day, for even five minutes, can change how you feel about yourself.
Enter Lunah Life, where beauty meets nature in perfect harmony. We are dedicated to crafting exquisite skincare solutions that harness the pure essence of the earth, embracing the power of natural ingredients to nurture and rejuvenate your skin. I personally want you to fall in love with the simple routine of cleansing. Our company has a deep commitment to sustainability and wellness, our products are meticulously formulated to deliver radiant results while honoring the environment.
Let your skin indulge in the luxurious embrace of nature's finest offerings from our handmade skincare line. Washing my face has been a space of solace since I was young. I am dedicated to bringing that feeling into your home as well xo
WHAT OUR CUSTOMERS SAY....
Choose the perfect products for a simple routine to healthy skin
Workshop, events, birthday discount, more!
View our upcoming events, what's new on the blog, gift cards, and SO much more.
check it out
Location
The Lunah Life Shop
1010 Dundas St, London, ON Canada
January Hours
Thurs + Friday 12:00am-6:00pm
Sat 10:00am-3:00pm
Sun 12-4pm
Mon - Wed closed
Want more Lunah Life?
FREE RESOURCES
Lunah Life has FREE holistic guides. These guides are here to help you on your journey to healthy skin. Remember, knowledge is power. The more you know, the more you know.


LEARN MORE
STOCKIST
If you want to check out Lunah Life products in person but aren't local to our storefront, don't worry we are in plenty locations across Canada.
FIND LOCATIONS
WHOLESALE
Want to offer Lunah Life products in your shop or storefront? Let's chat!
GET INFO