These guides are here to help you on your journey to healthy skin. Remember, knowledge is power. The more you know, the more you know.
What products + tools are good for your skin type?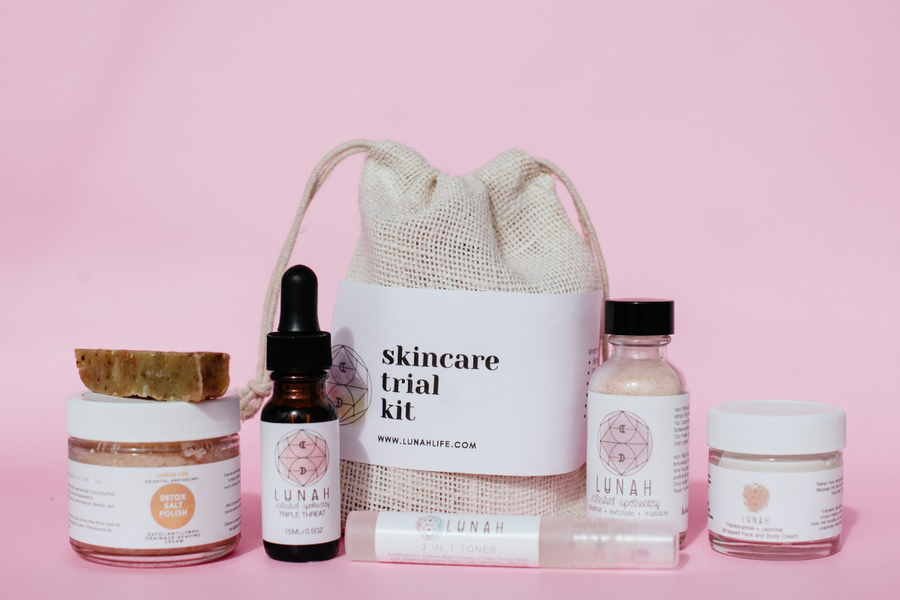 Get custom recommendations of products that will work amazing with your unique skin type with this 30 second quiz!
LUNAH skin quiz
take quiz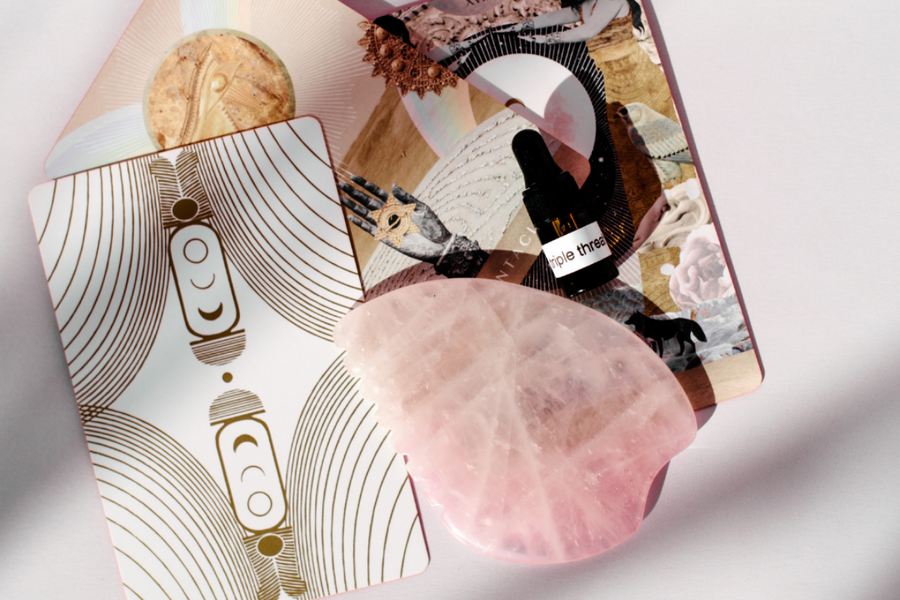 Based off of your skin type and skin goals, we will recommend to you our favorite Lunah facial tool products. Just 30 seconds to take the quiz!
Lunah Facial Tool Quiz
take quiz