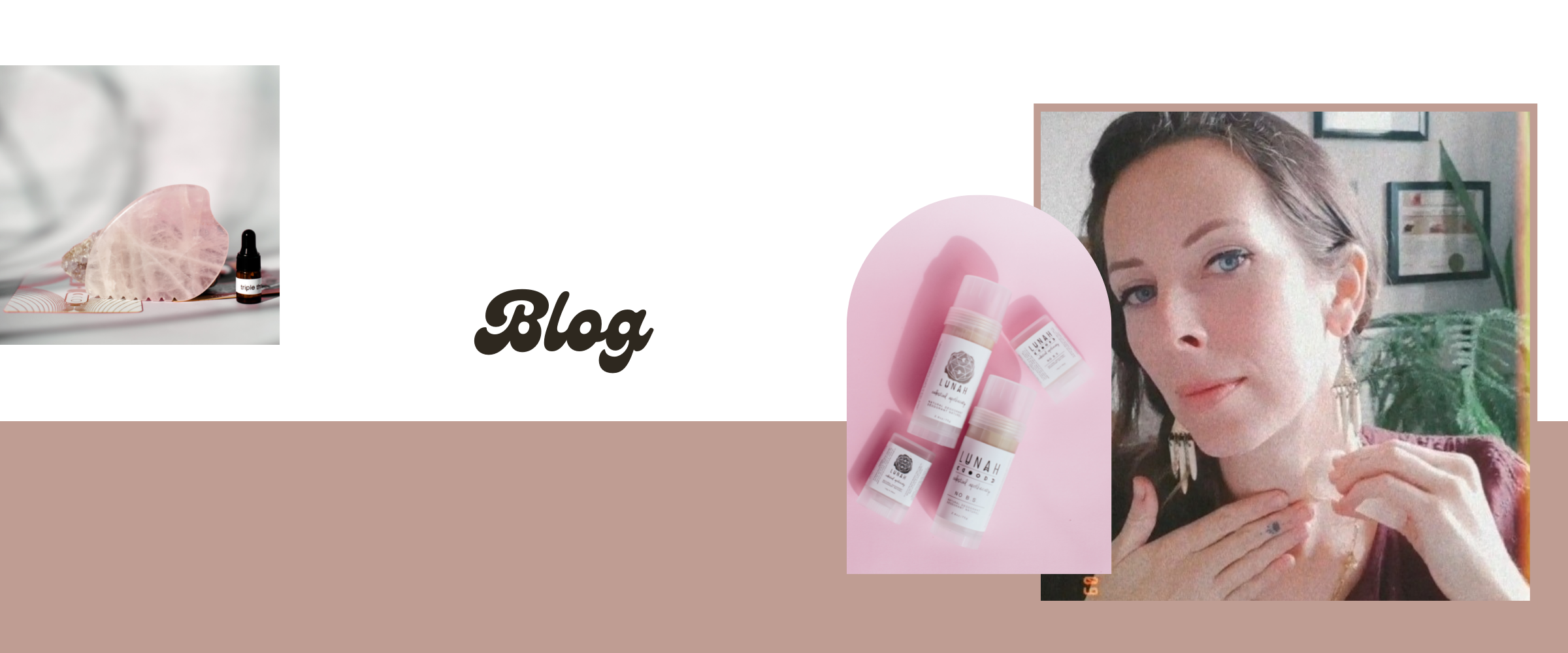 HOW TO AID DIGESTION AND GUT HEALTH

I often say what we place in our body is just as important as what we place on our body. Gut health and proper digestion is so important for the sk...

How To Prep Your Skin For Outside Elements

Winter is here! And we plan to stay inside until spring is upon us. Maybe not! Even if that is your plan, it might not be feasible so it is importa...

THE EFFECTS OF SUGAR ON THE SKIN

Oh sugar! It is in everything. It's in your favorite condiment or sauce, your bread, your coffee creamer, your processed meats, etc. Although a lit...
Use left/right arrows to navigate the slideshow or swipe left/right if using a mobile device